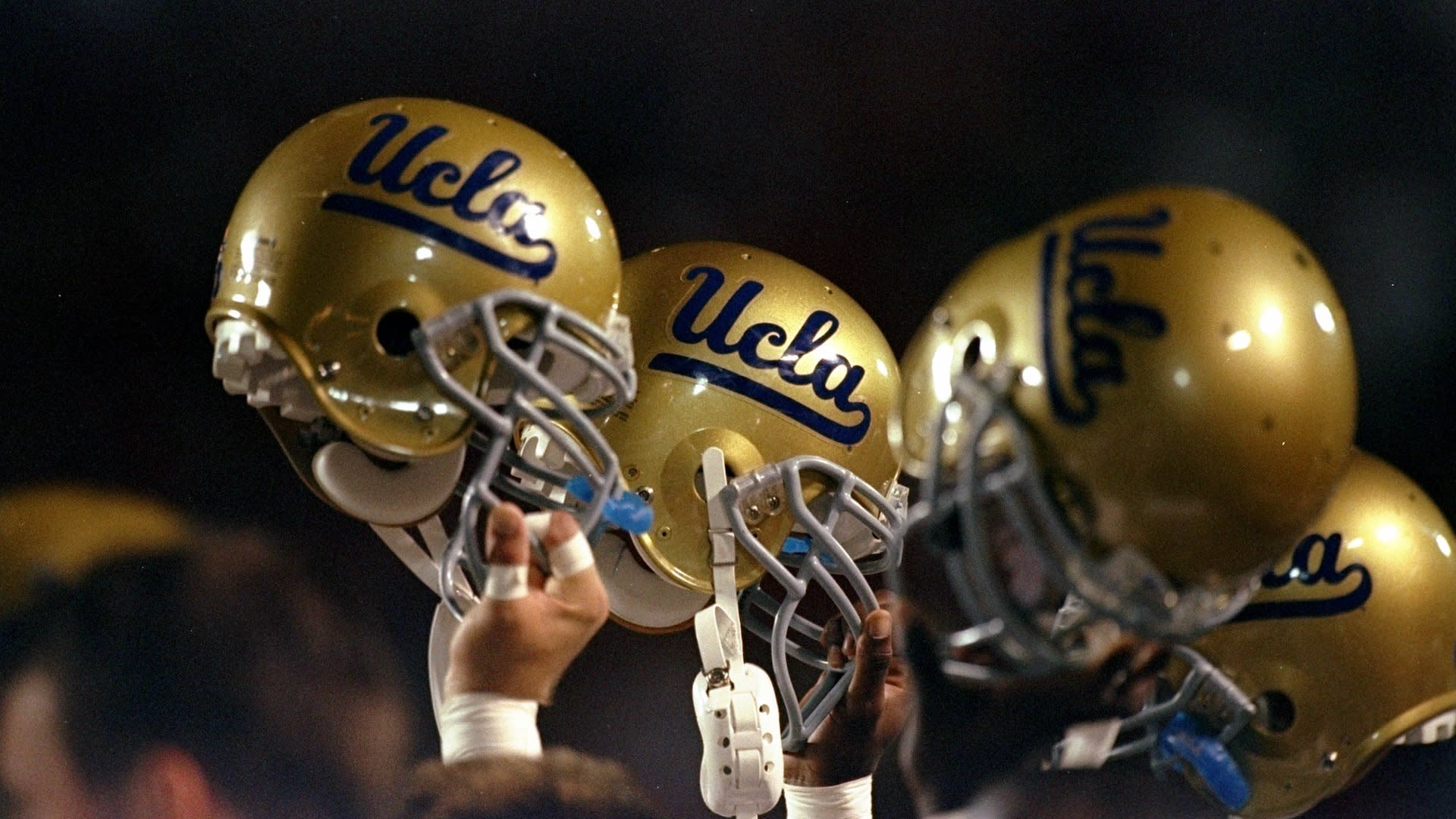 While the sports world understands how teams will start training while trying to curb the spread of COVID-19, some wonder how teams will adapt to the proposed guidelines, if any.
Now, it seems that some members of the UCLA football team have concerns, particularly regarding their head coach, Chip Kelly and his staff. the Los Angeles Times reports that 30 Bruins players shared a letter requesting that a "third party health care provider" oversee compliance with coronavirus protocols when voluntary training begins on Monday.
The document indicated that team management had already "neglected and mismanaged injuries" and requested that protections be put in place for whistleblowers who report violations. He adds that there will be no compensation for players who decide not to return.
"These requests reflect our call for an environment in which we do not feel compelled to return to competition, and if we choose not to return, our decision will be respected," said the document. "If our requests are not met, we will refrain from recall events, recruiting events and all promotional activities related to football. The decision to resume training in the midst of a global pandemic has put us, student-athletes, on the front lines of a battle that we, as a nation, have not yet been able to win. We believe that as some of the first community members to try to get back to normal, we need to have assurances that allow us to make informed decisions and to be protected regardless of our decision. "
Matt Elliot, UCLA senior assistant sport director, said the school has ensured that athletes in the fall sports will receive help in the coming season. However, there is no guarantee that the scholarships will continue beyond this date.
Earlier this month, after Kelly shared a message about the nationwide protests, a former Bruins player criticized him for the way he also treats black players on the team.
Former catcher Stephen Johnson III, who played for the team in 2018, retweeted Kelly's message and wrote, "What does it mean?" In another tweet, Johnson wrote, "Let's tell the truth that he threw black athlete classes [sic] careers and didn't care. "
In her message, Kelly did not mention George Floyd at all, rather referring to the fallout and violence that took place during the protests.
"It is difficult to see our community – and humanity – so deeply hurt," wrote Kelly. "The pain is felt by all members of our Bruin family. In such a tragic period of destruction, we have been trying to figure out how to best support our players. He also quoted Martin Luther King Jr.